Welcome to Morgan Senior Insurance Advisors, LLC
Have you ever wanted a job where you help people every day and go home at night with that warm feeling that you've done some good in the world? Here at Morgan Senior Insurance Advisors, LLC our team does exactly that, each and every day, and across the nation, too.
Which Medical Insurance Plan is the Right One for Me?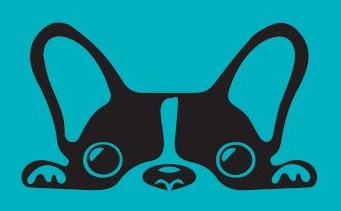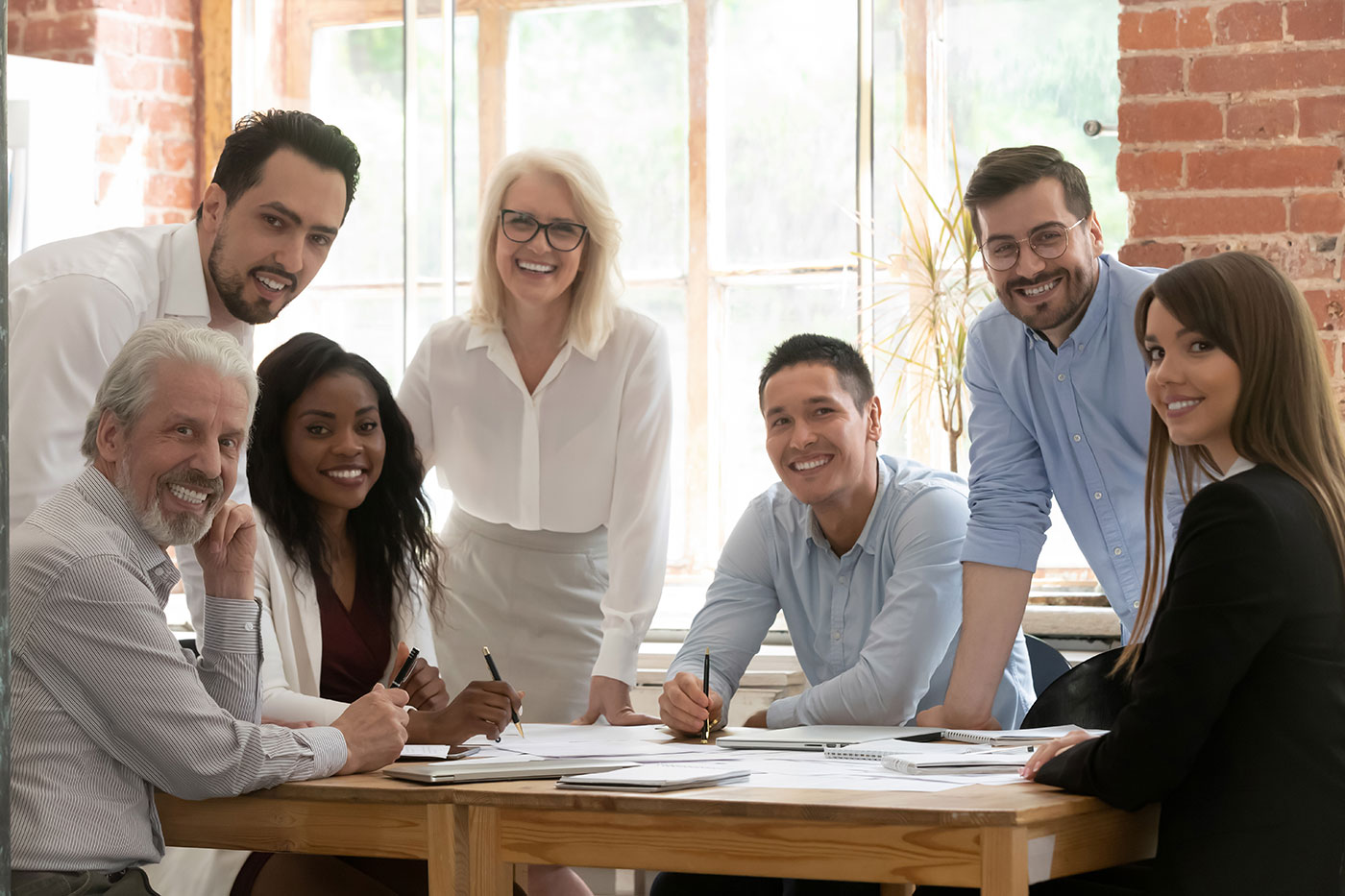 At Morgan Senior Insurance Advisors, LLC, we are considered independent Medicare insurance brokers. What does that mean? We work with many different companies so that we can provide the best Medicare Insurance plan for you. Our clients rate us five stars for our upfront knowledge and help, but also with the exceptional back- end support received from our Client Service Team. We take the extra step to research physicians, prescriptions, hospitals, and additional savings. Existing policyholders receive ongoing support to immediately fix common Medicare Insurance hiccups, which may be stressful.
Our licensed staff members go through rigorous training on Medicare law and bring over 30 years of health insurance experience to provide a simple and easy transition to Medicare. Morgan Senior Insurance Advisors, LLC is here to find you a better plan for a better tomorrow.
Making Medicare Easy
Education on Medicare and your choices
Assistance with Medicare Enrollment
Process
Benefits and Rate Shopping
Provider Directory Searches
Prescription Plan Searches
Plan Enrollment Assistance
Dental, Vision and Hearing Plan
Many people turning 65 ask us about Medicare dental and vision as well as Medicare hearing aid coverage. Unfortunately, Medicare itself does not cover routine dental, vision or hearing exams. It also does not cover copays related to the health of your eyes, ears and smile. So it's not surprising that we get lots of callers asking about the best dental insurance for seniors.
Client Service Team
Annual Part D Analysis
Balance Billing Issues
Drug Exceptions and other Part D issues
Regular Updates & Reminders
Reordering lost ID cards
Reconciling Claims after a long hospital stay
What ever you need-we are here to help
Free Claims Support
Our caring agents provide lifetime claims service for your Medicare insurance policy. This means when claims occur, you are not alone. You will have our experts on hand to help you sort through your statements, resolve unpaid claims and even assist with appeals if necessary. None of our competitors offer anything even close.
I am amazed at the wonderful service provided for these very complicated Medicare Issues, free of charge!
Great people.
Morgan Senior Insurance Advisors, LLC are awesome! They found me a great plan with my doctors and hospitals that I wanted and at a great price. Responsiveness has been absolutely outstanding. Thanks ever so much!
Lew, South Carolina
The work that Morgan's team does is incredible; they made sure my physicians and my prescriptions that I currently take were on the plan. They pointed things out I would never think to ask. I with be with them for a lifetime.