At Morgan Senior Insurance Advisors, LLC, we have two teams of licensed agents who are Medicare experts. Our Sales Team is made up of plan advisers who help you initially evaluate all the coverage options. It's their job to find you the Medicare insurance plan that is most suitable for you – at no cost to you either. Our service is free.
However, what sets us apart from all the competition is the service you get on the back end. We offer services that you won't find anywhere else.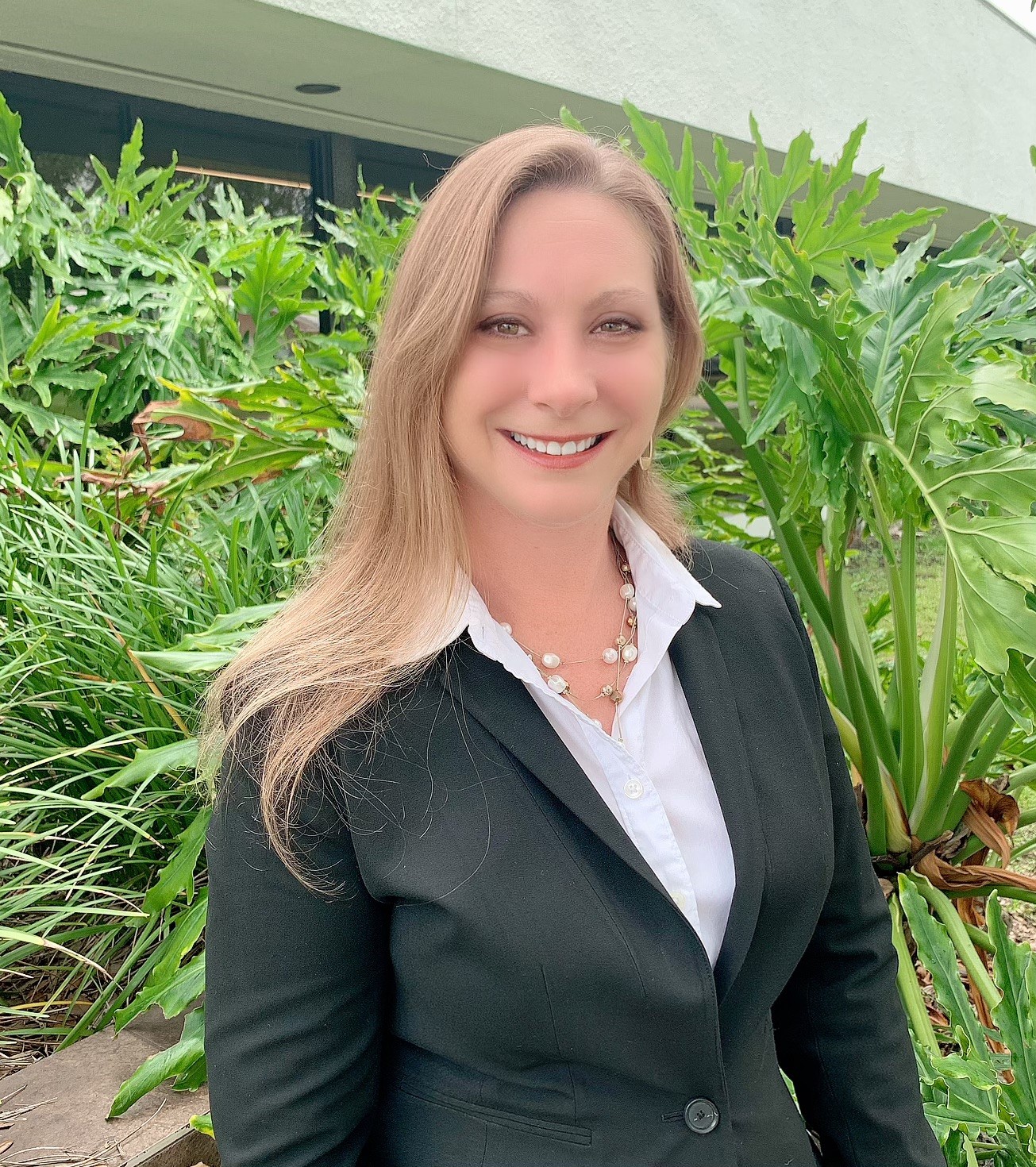 Alexandra Adams, Client Service Team Manager
After becoming a policyholder, you will be introduced to our Client Service Team (CST). Our team knows more about Medicare than you can imagine. Their focus is to make everything easy for our existing clients after their policies are in force. Their purpose is that when issues or problems happen that are out of your control, you aren't out there trying to figure out how to fix it on your own. The Morgan CST will coach you through and get you connected with the right departments at either Medicare or your insurance carrier.  We are here to help you get it done.
Licensed and certified in Medicare-related insurance products, the Service Team stands ready to help you with any topic – they are truly Medicare experts. Let's take a look at some of the entirely free, above-and-beyond services that this amazing team will provide to you.
Annual Part D (Drug Coverage) Analysis
Claims Research and Resolution
Provider Directory Searches
Regular Updates & Reminders
Contact Morgan SIA today and experience our incredible level of service.